Cool off at the end of your ride with a refreshing, ocean dip on horseback with our Caribbean Sea Swim.
Enjoy all the features of our Beach Ride plus the exciting opportunity to complete your tour with a refreshing swim with the horses in the Caribbean Sea.
This is a very popular and exhilarating ride! You can choose either a mid-morning or early afternoon setting for this truly unique experience! Enjoy our Caribbean Sea Swim tour by yourself, as a couple or with your group…the choice is yours on whom to invite.
Tours are available at 10:30am and 2pm (times are approximate and subject to delays)
Riders on this tour may choose not to swim their horse, however, if this package is booked, all riders will be charged the same rate whether or not they swim
Riders who prefer to stay dry will dismount their horses, which will be tethered. The riders will wait on the beach until the conclusion of the swim, which lasts approximately 15 minutes
This ride can be quite rigorous, therefore not advisable for children under 14 yrs old
Riders must be able to swim
USD150
(resident rates available)
Join others on this unforgettable ride!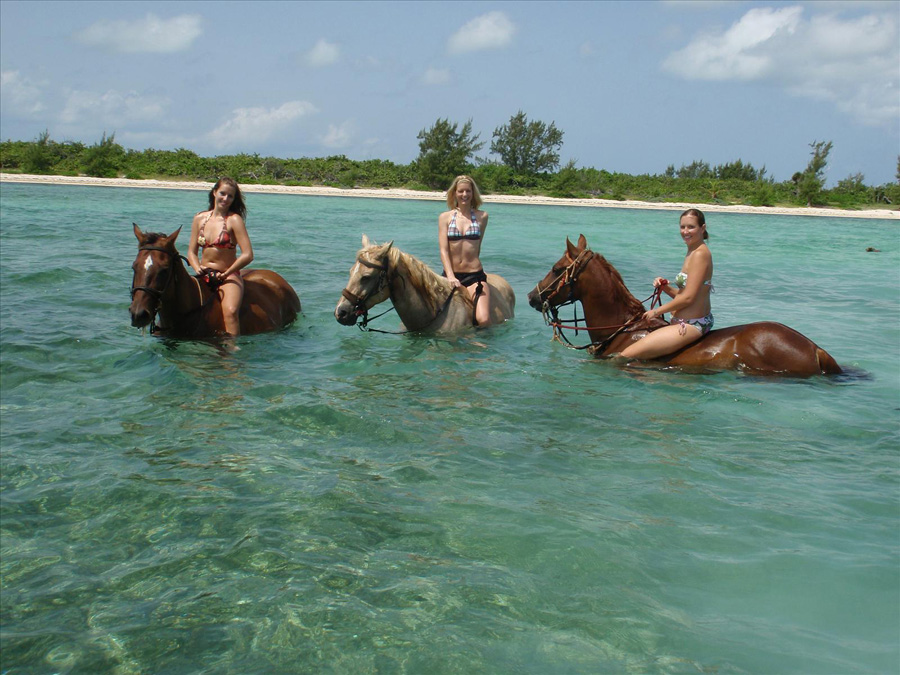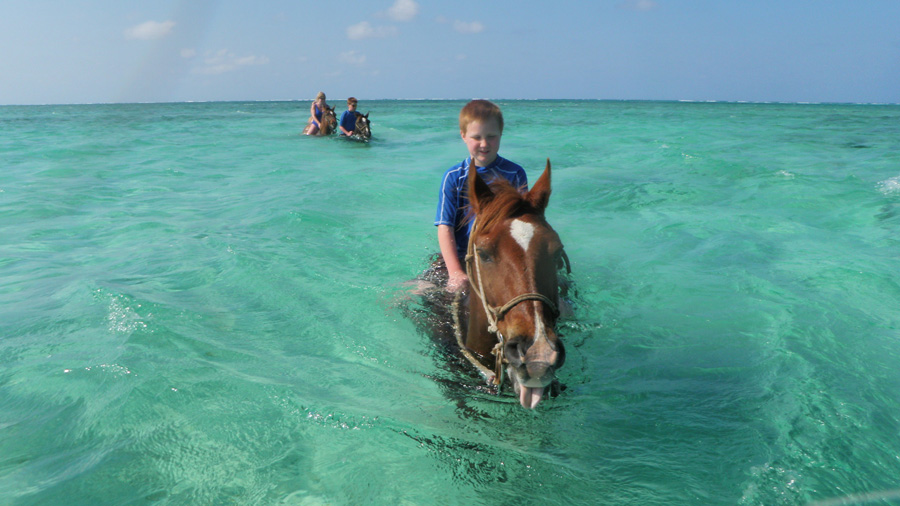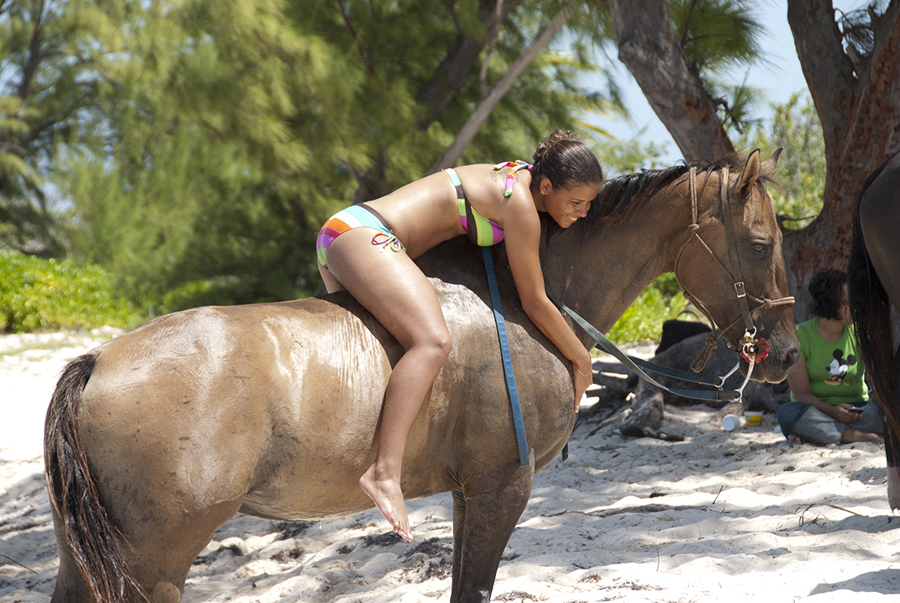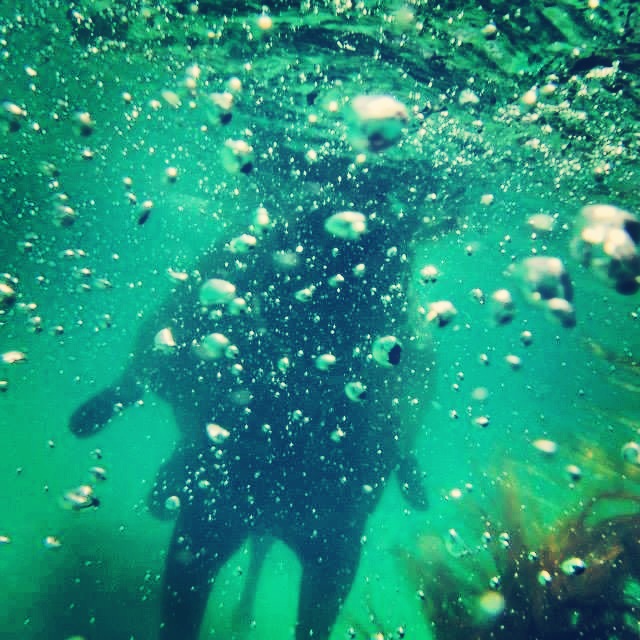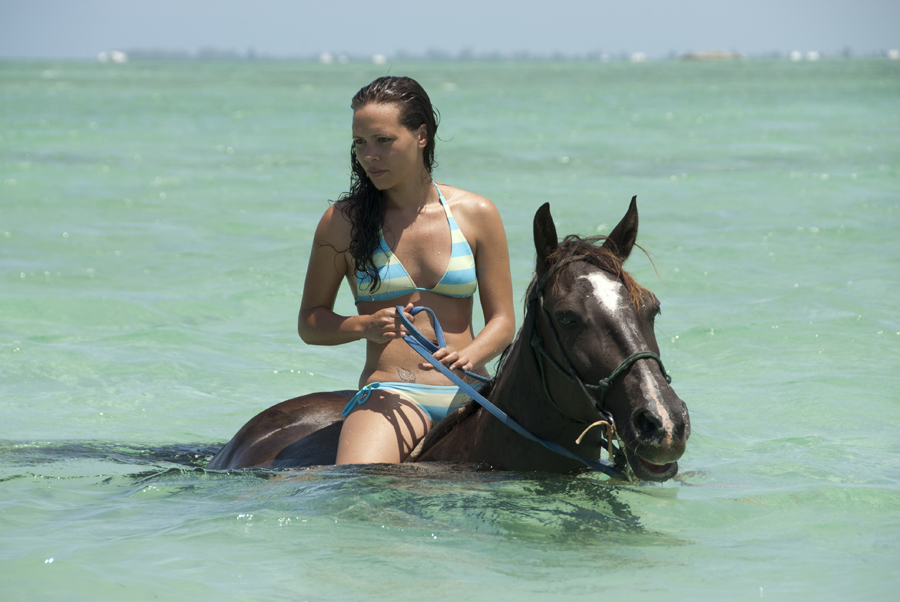 "The sea swim... What an experience! Paul made sure we were comfortably set up and understood how to ride without saddles before taking us into the water. Much of it was deep wading but he took us far enough out to experience them actually swimming! So cool!"

TripAdvisor Member