The beautiful Caribbean Sea is your backdrop, as you stroll along the white sands at the water's edge on our Beach Ride.
Groups of up to 10 riders
The soft sands of Barkers Beach are your trail, led by knowledgeable & professional guides with over 40 years of experience with horses.
Lose yourself in the magical wonderland of the sea, sand, flora and fauna with this unforgettable excursion.
Tours are available at 10:30am, 2pm and 4pm (fall & winter) / 5pm (spring & summer)(times are approximate and subject to delays)
The private option is for 2 riders or more
USD75
(resident rates available)
Join others on a trek along the water's edge
USD90
(resident rates available)
Have the tour all to yourself and set your own pace!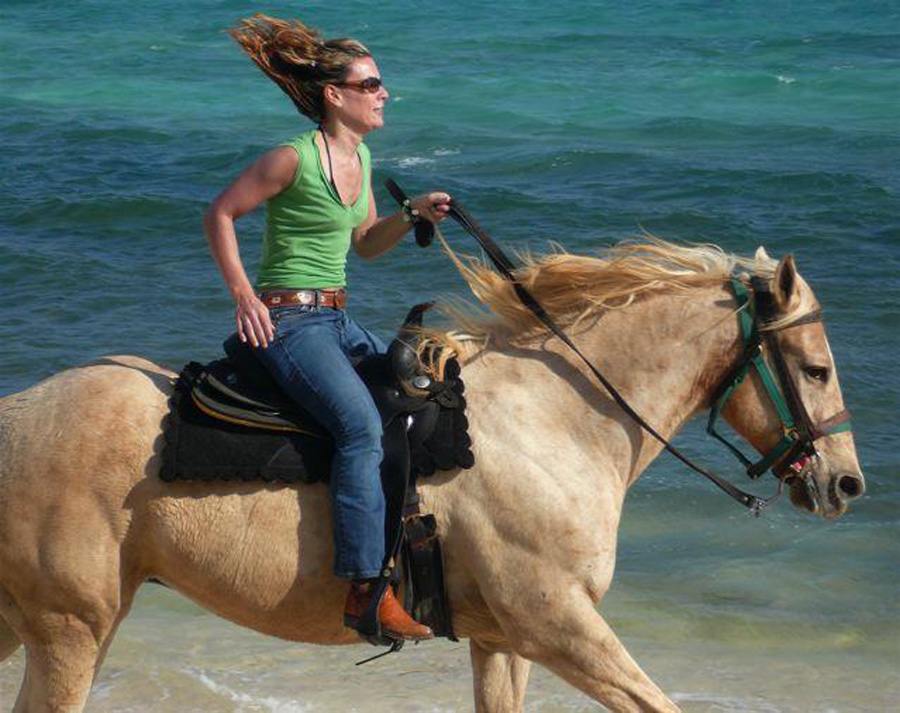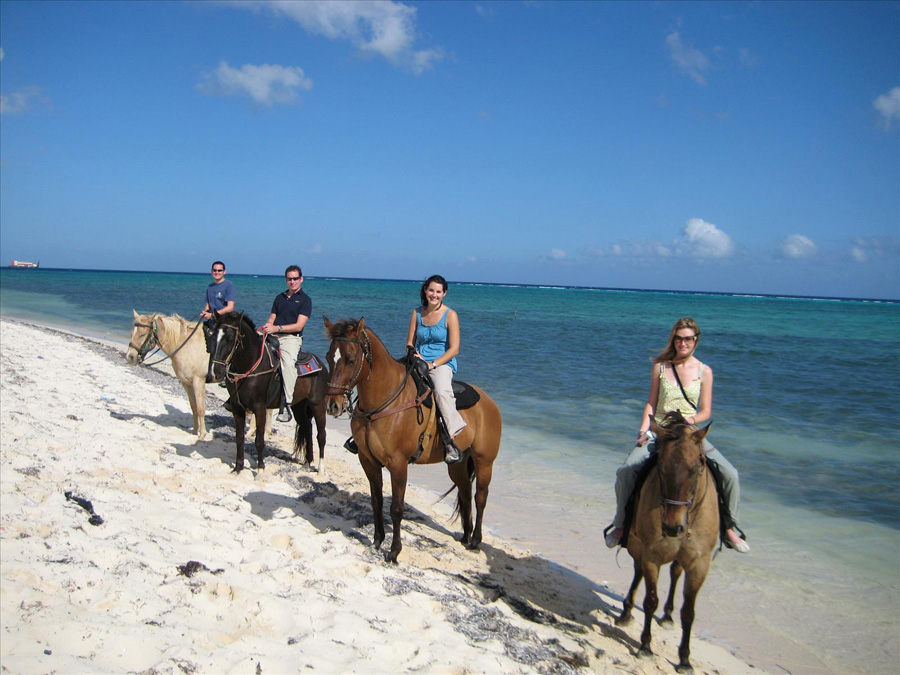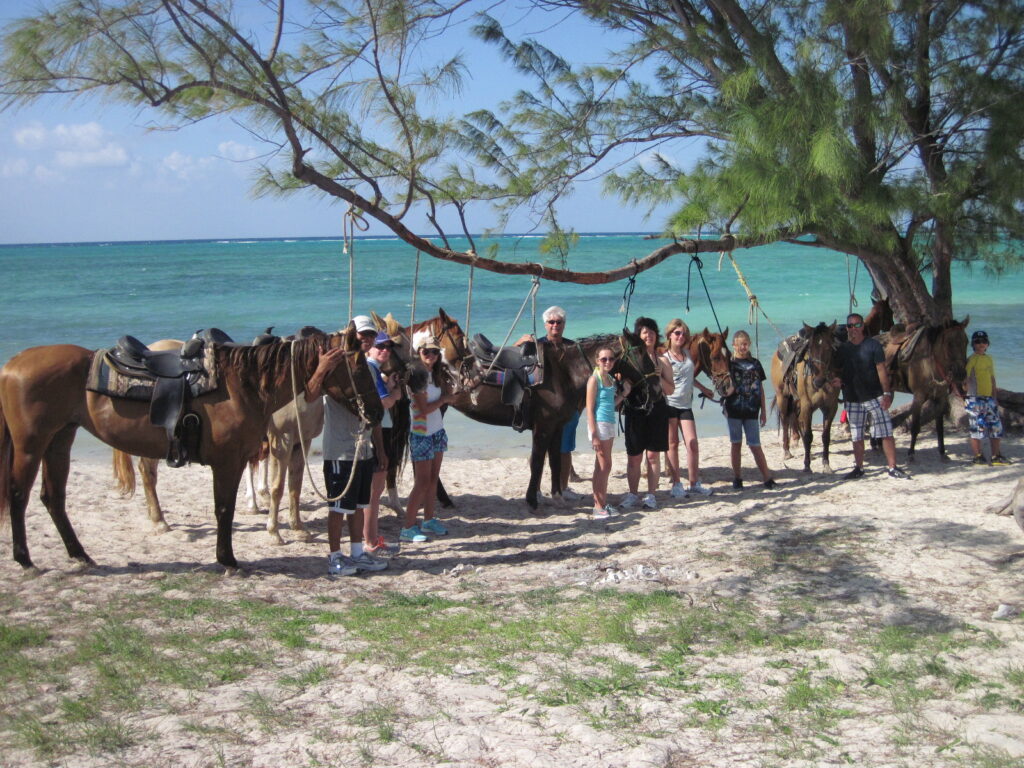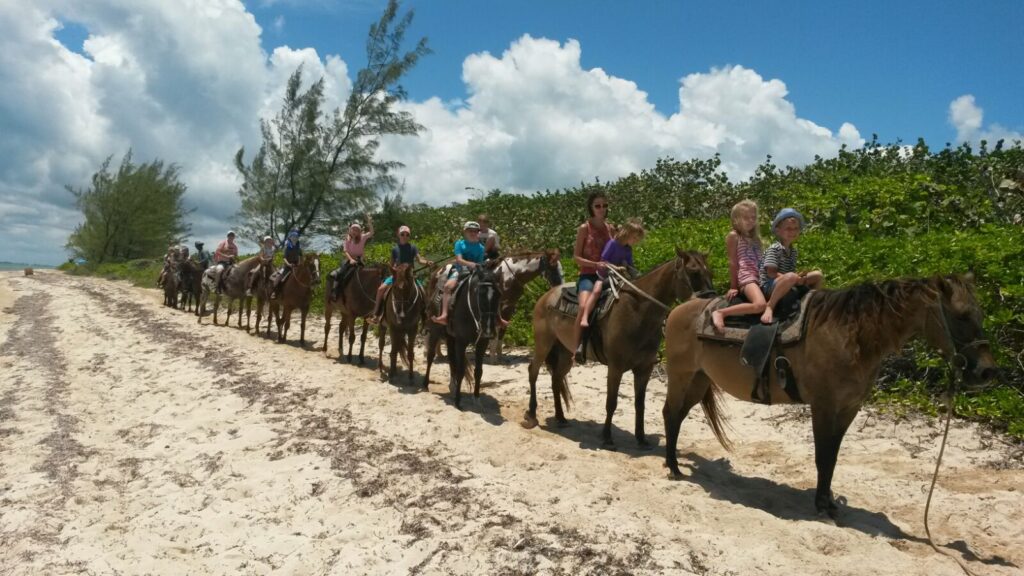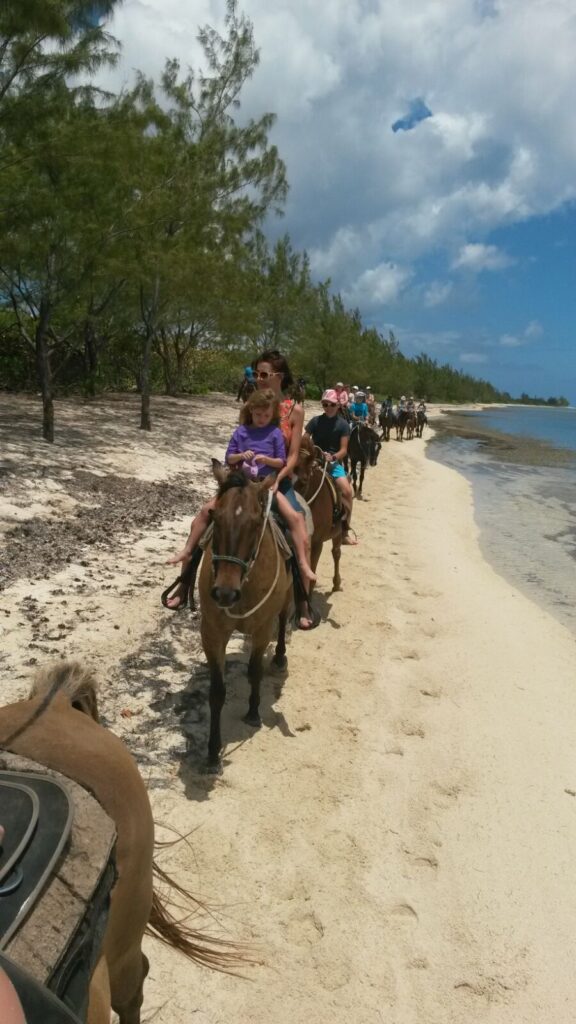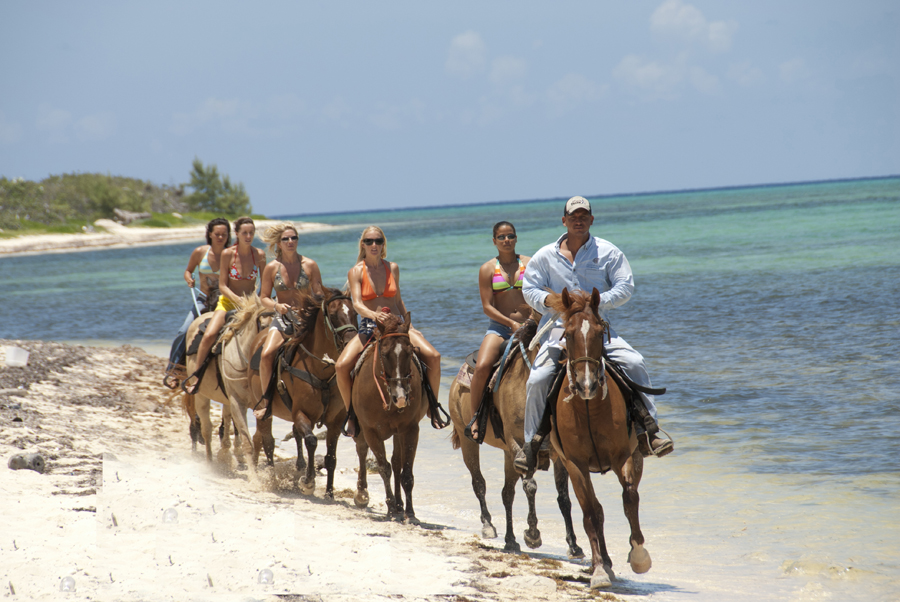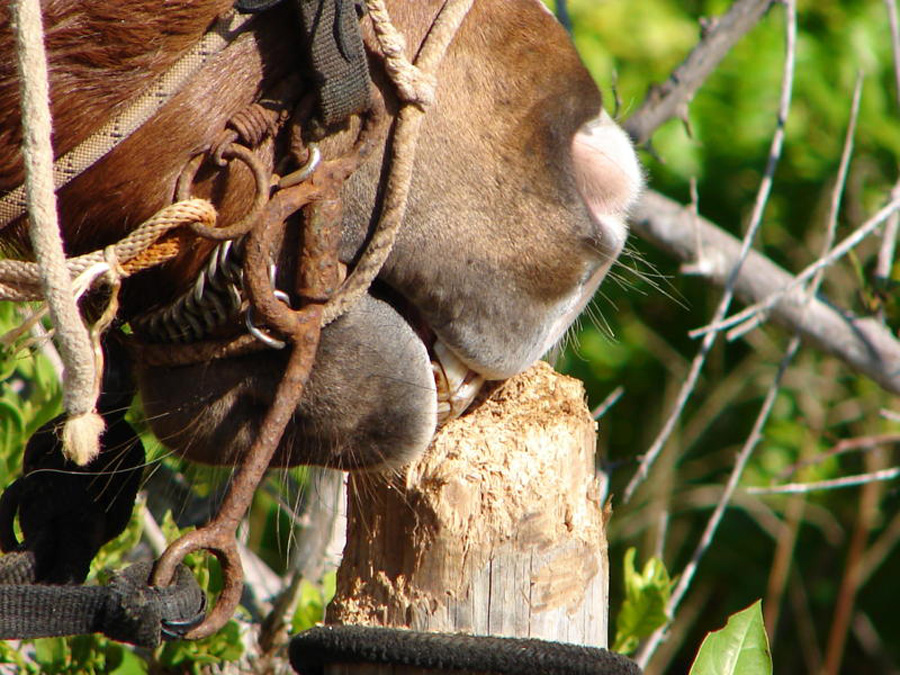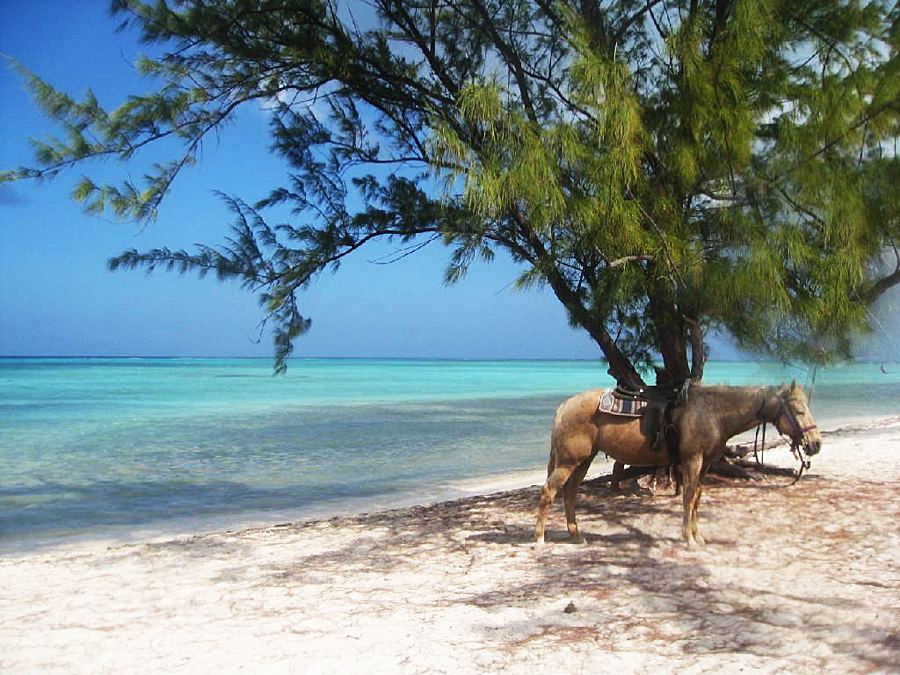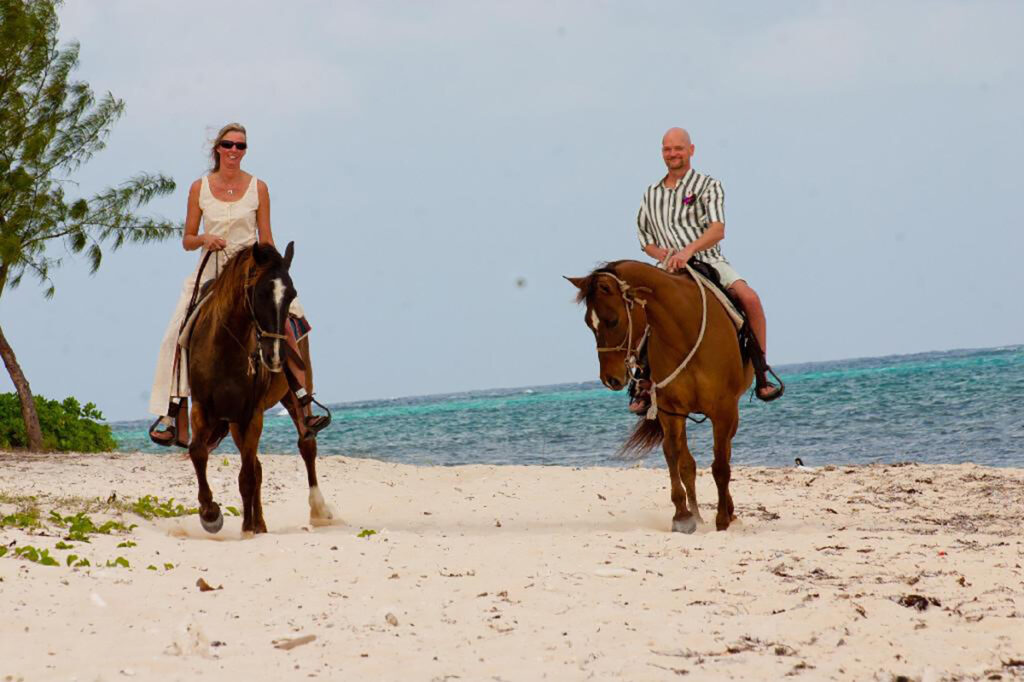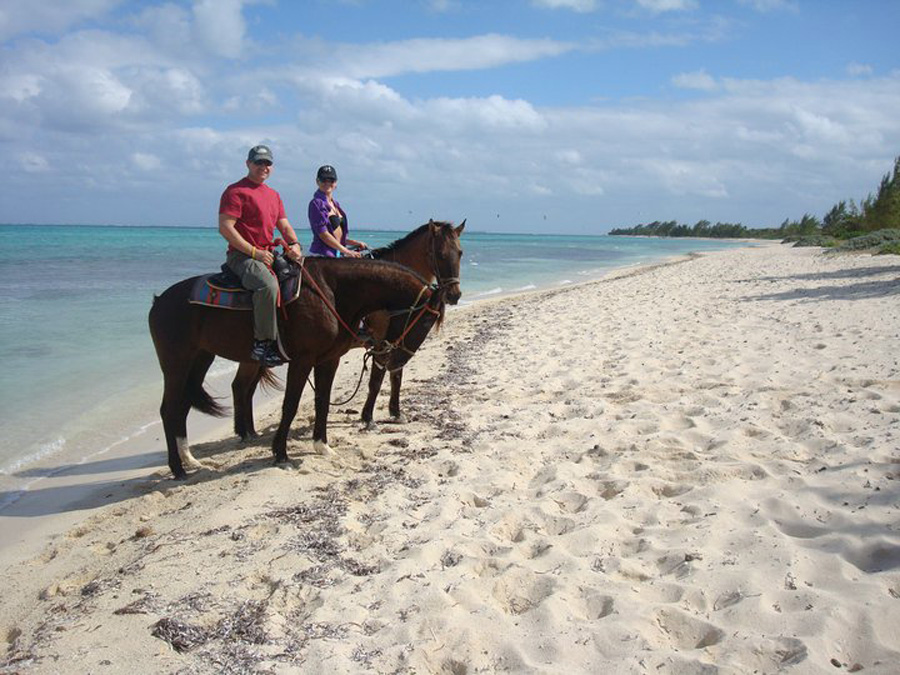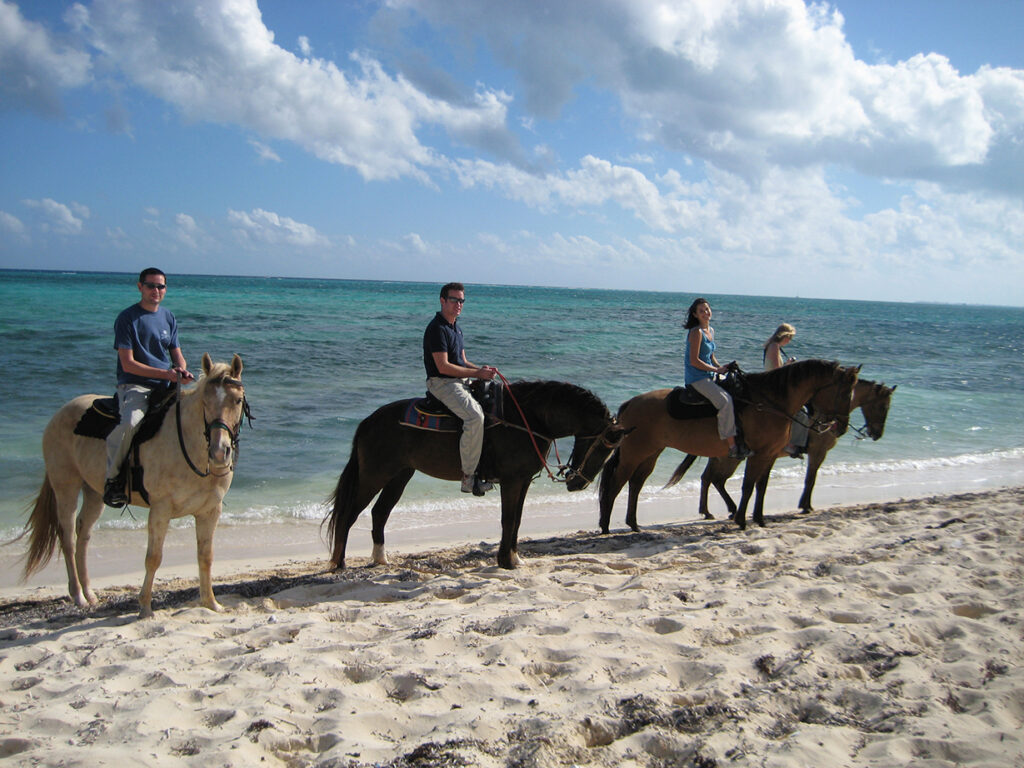 "The trip was easy to arrange and Paul and Chelsea were most accommodating. Beautiful horses and you could tell that Paul "has it in his soul". Would do this again in a hearbeat!"

MOLLY

Vine Grove, KY